SAME RELIABLE TAILORING, NEW LOCATION. NOW IN MANHATTAN'S GARMENT DISTRICT.
NAMED BEST ONLINE TAILORING DELIVERY SERVICE FOR NEW YORKERS - CBSNews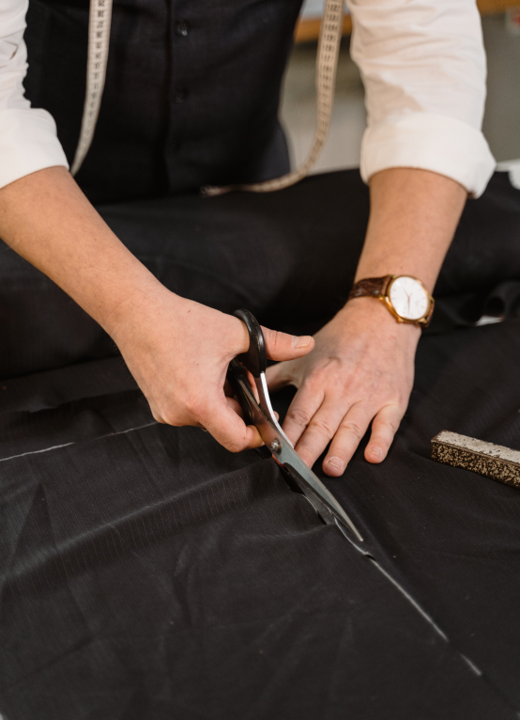 Virtual Tailoring: The Future of Fit
Now, get to experience the revolutionary power of AI and tailoring. We bring custom-tailored clothing right to your doorstep, ensuring a perfect fit without ever stepping out of your home.
TRY IT NOW
4.5 STAR RATINGS ACROSS GOOGLE, YELP, AND FACEBOOK
Hours of Operation
Monday 11am-8pm
Tuesday Closed
Wednesday 11am-8pm
Thursday 11am-8pm
Friday 11am-8pm
Saturday 11am-8pm
Sunday 12pm-6pm
Contact
212-355-6598(voice) 646-270-6998(text)
inquries@dejavutailoring.com
Location
205 West 37th Street
8th Floor (wework)
Check Us Out On Instagram